Customizing industrial tools
Hammesfahr supplies a range of industrial tools for various usage in Food industry to High Tech production facilities.
Also for professional beauty wholesalers and institutes Hammesfahr supplies a big range of instruments and pedicure pliers, which are available in our assortment Profi4Beauty®.
Scissors for professional use demand specific standards of quality and durability. Logical really, as such scissors are used intensively and the material they cut is often heavy duty. As a scissor factory with a long record of service, Hammesfahr possesses all the right machinery, not to mention its specialist expertise and experience in the development, maintenance and repair of client-specific scissors.
Do you want more information about our services? Please fill in the contactform or call us + 31 (0)546-642441.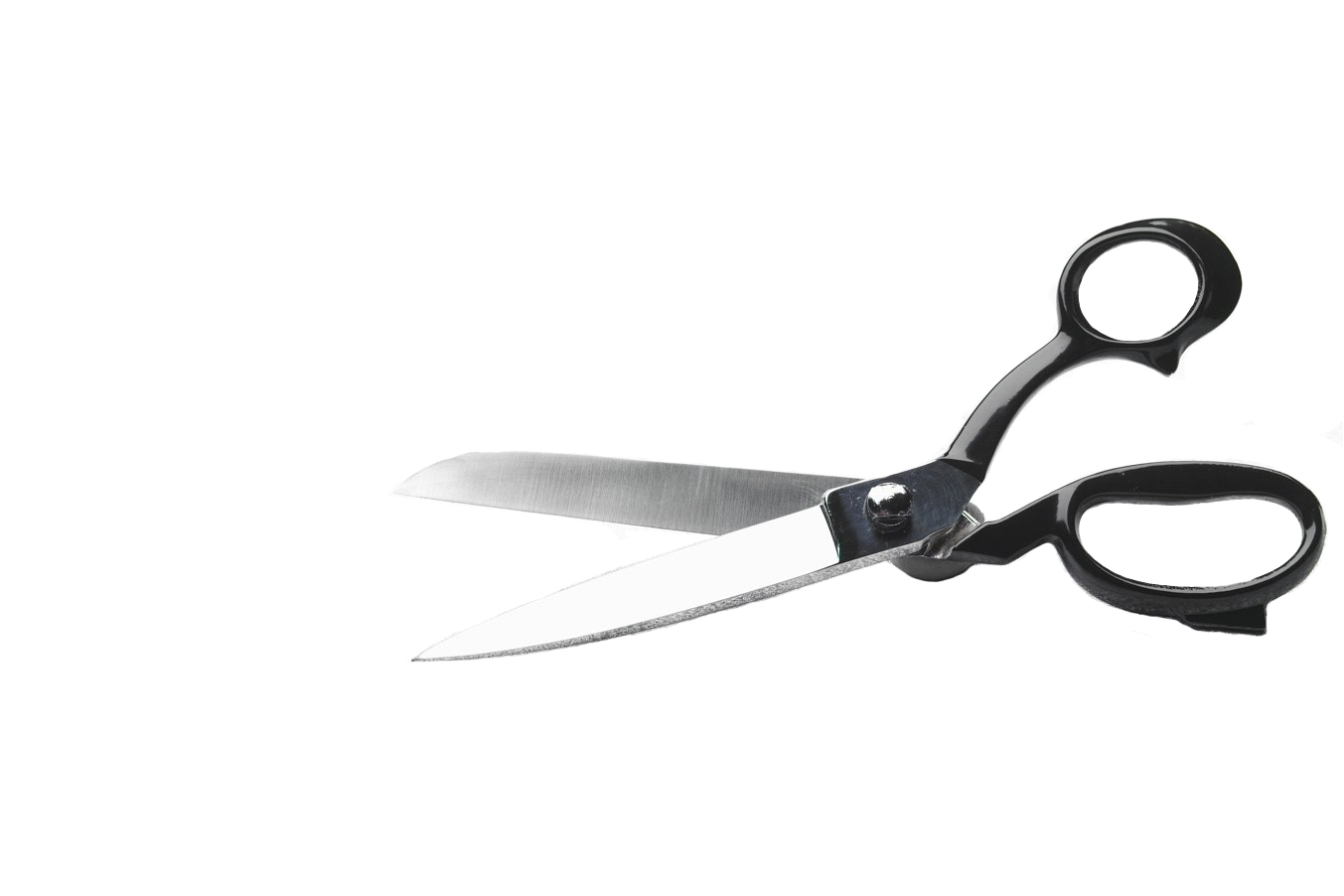 Right- and lefthanded models